Performing productive advertising campaigns that reach increasingly complicated consumers is something more challenging than ever before. Many companies remain unable to continuously manage an effective advertising schedule. However, if you want to raise your business, hiring a media buying agency to manage some or all of your marketing operations could be the most cost-effective plan of action. Along with this, upgrading brand identity with usual advertising techniques, an agency can point out valuable marketing strategies that are discussed below:
Improving ROI and saving time-
By working closely with a media buying agency, you can accelerate the procedure of running effective campaigns. Generally on working with many numbers of clients, an agency can negotiate advertising rates better, improving your return on investment. Because of more buying power in comparison to most of the small business holders, agencies will also know the fair market value for marketing materials, media time, and web space.
Letting media buying agencies deal with your marketing budget will give you enough time to focus on the key areas of your business. Did you have sufficient time to measure the effectiveness of an advertising campaign? If your answer is NO, a media agency can analyze the results of marketing strategies so that you can handle more pressing business affairs.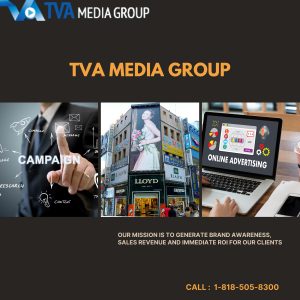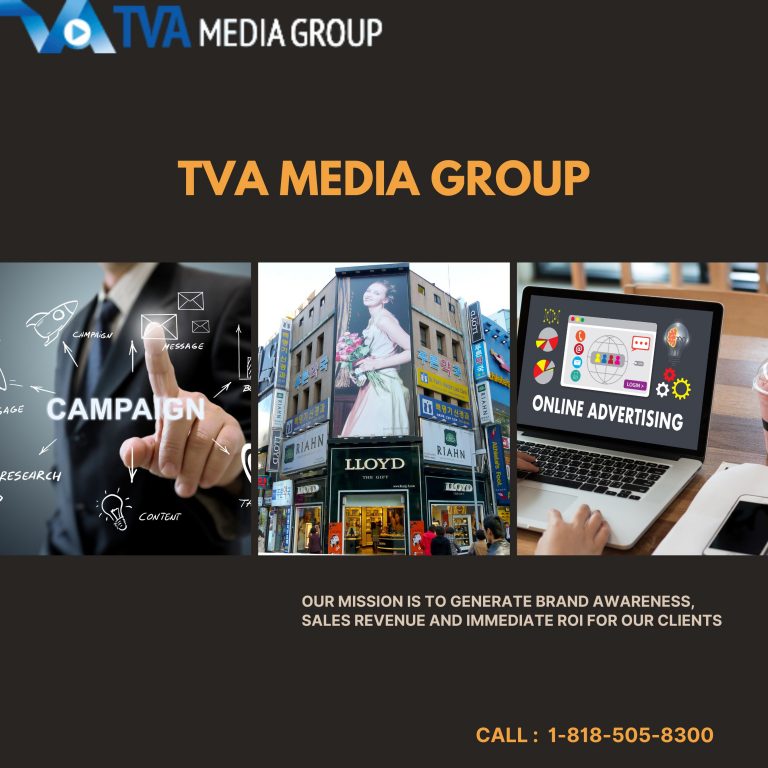 Enjoying advantages of specialized knowledge and resources-
After doing industry research about your competitors, a media buying agency is best suited to know how you should be represented in the marketplace. They better know how to handle online channels to gain access to specific segments of your target market, or your entire target audience. Several marketing agencies might also help with search engine optimization (SEO), online reputation management, and redesigning your website.
Discover a different marketing procedure-
Numbers of businesses that hire an advertising agency would find ways and time to assist themselves. Just search out where you should be advertising online, the ideal time to launch an advertising campaign and which platform is going to benefit your company the most. With the modern advertising techniques that use marketing environments like social media, your business will have the best chance of growing in a crowded marketplace.
A safe future
Excluding anything else, an advertising agency provides your company a visual facelift. Why would anyone not use their services to update your business cards, marketing materials, and company logo? Whatever are your short-term or long-term requirements, if you are unaware how a media buying agency can help your business, just make some investigations.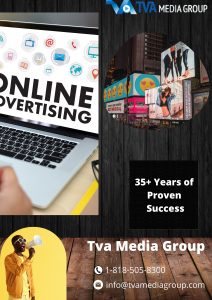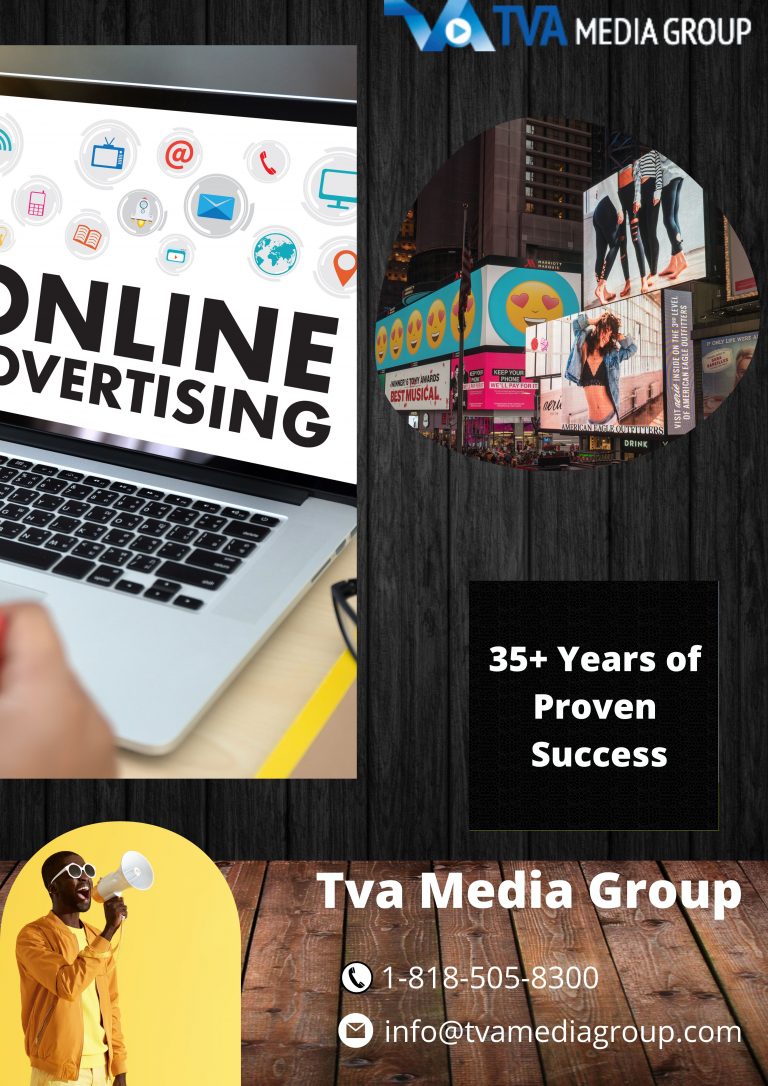 Key elements of direct response commercials
A direct response commercial is a type of marketing created to evoke a prompt response by encouraging prospects to take a specific action. Direct response must cause immediate action from prospects, since the goal is to generate leads quickly. In contrast to traditional marketing that targets raising brand awareness and supporting brand image long term, direct response generates ROI immediately.  In anticipation to running a successful direct response campaign, your advertisements should include the following elements:
Customer centricity-
If you want consumers to respond to your ad, they should first know that it is beneficial to them. Just focusing on the brand will not get consumers responding to your ads, instead focusing on consumer issues or on things they care about will produce better outcomes. This may involve offering a white paper on a topic in their field or encouraging them to opt-into a newsletter list with valuable content.
Personalization and targeting
How well do you know your customers and how would you know what they can respond to? Targeting your ads to particular groups so you can customize the message that will generate the best results; 80 percent of consumers say they are more interested to do business with a brand that offers customized interactions.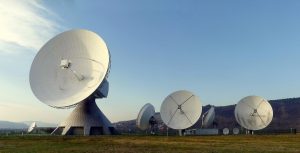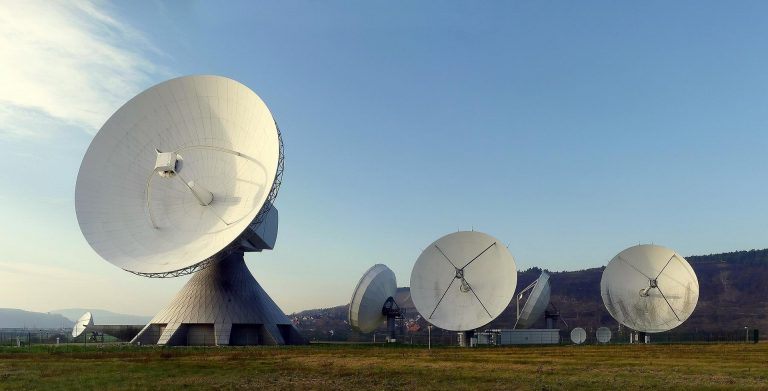 A clear CTA
A direct response commercial is specified as an ad that calls viewers to do something, the offer is an important part of the advertisement. Productive direct response advertising may not aim to sell the prospect a good or service at the moment, but can try to stimulate the next action, such as: download a paper, sign up for the newsletter and then attend an event.
Urgency
A feeling of urgency motivates consumers to act promptly, increasing conversion rates. Direct response commercials should highlight urgency by using methods like insufficiency, time limits, and competition.
Benefits of hiring a top commercial production company in California
Post production speed & experience
Even if you can manage to record your own film or video, you still need to struggle with post-production things. This is a complete new skill set that needs expert knowledge and the capability to use a multitude of software programs. This procedure demands a long time and estimates how much work goes into it. It can require hours of work to edit the footage and add any post-production effects. Video should be matching with the audio, and all of the footage has to be looked through to take out any unwanted elements.
Access to the equipment of top commercial production company in California
A top commercial production company will have a master camera. That will help you with better shots, with cleaner zooming and framing. Along with this, they will also have the required stands, so anything taken is stable and not shaking. By making the use of the right lenses and extra camera equipment to get that perfect picture could cost thousands of dollars. Let these companies invest in those expenses so that as the client you can take advantage from them, like:
Quality sound
As the image is, you need the sound to be just as well thought out and executed too. Did you notice there are many people on set to record the video element of a video and only one person for sound? Sound is very essential and should be taken very seriously. Professionals have all the necessary tools to make sure the sound taped at the shoot is also of the finest quality, this will remove background disturbances that are distracting, and record voice in a crystal clear audio definition.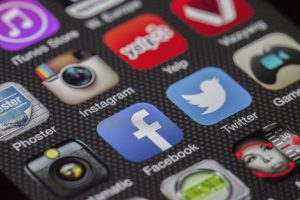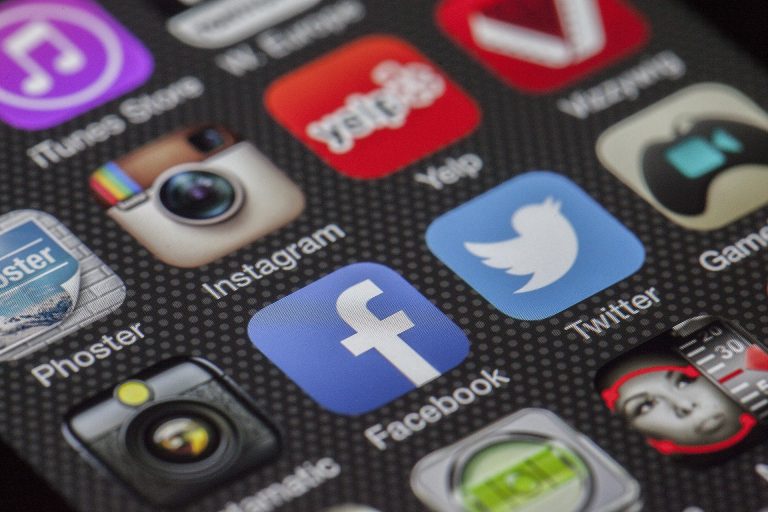 Professional lighting knowledge
In the light, the camera and the eye react very differently. Hence, while doing a shoot, extra lighting should be added. Being aware of what and how to add needed skills and extra equipment, if you have a product to sell, and you know how to light it properly is the way to make it look professional. A top commercial production company in California will not only know how to light it but what to achieve when doing it. For instance, high-end glitz and charisma lighting will be very unique from a product that needs to look mysterious, mean, and moody.
Infomercial Production Company
Even more than 300 clients and 400 productions represent the top Infomercial Production Company in California; we provide the highest production value at the most reasonable cost and are always on the lookout for advanced and inventive products that can improve the human experience. Nowadays, the Infomercial Production Industry is worth more than 250 Billion Dollars. Certainly, a single infomercial can make $40 million in just a few numbers of months. For more details on media buying agency, visit https://tvamediagroup.com/.
Quick links To Read more:
What is direct to consumer advertising?
No.1 California Video Production Company