Advertising that is targeted and designed for domestic markets, such as individuals and families, is referred to as direct to consumer advertising. The opposite of this is industrial advertising, which is targeted towards and sold to enterprises. Consumer advertising is to introduce or, occasionally, reintroduce goods and services to people and families for regular use. These can include family-friendly cars, home furnishings, personal electronics, clothing, and just about anything else one might typically find in a single person's or family.
1. Reputed Video Production Companies have experienced staff and tools
Would you ever allow your best buddy, who has little to no training, to operate on you? You understand my point, right? Even though this is a bit of an extreme parallel because judgments made during surgery might mean the difference between life and death. Most people believe that they can easily make a video on their own since they have access to technology, tutorials, and internet forums. While this is true for private videos like vlogs or anniversary montage videos for your grandparents set to "Love" by Nat King Cole, DIYing your video assets for a professional corporate video isn't as simple as it seems.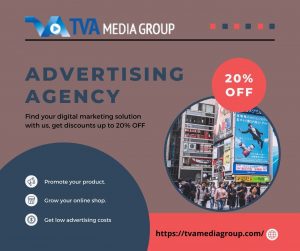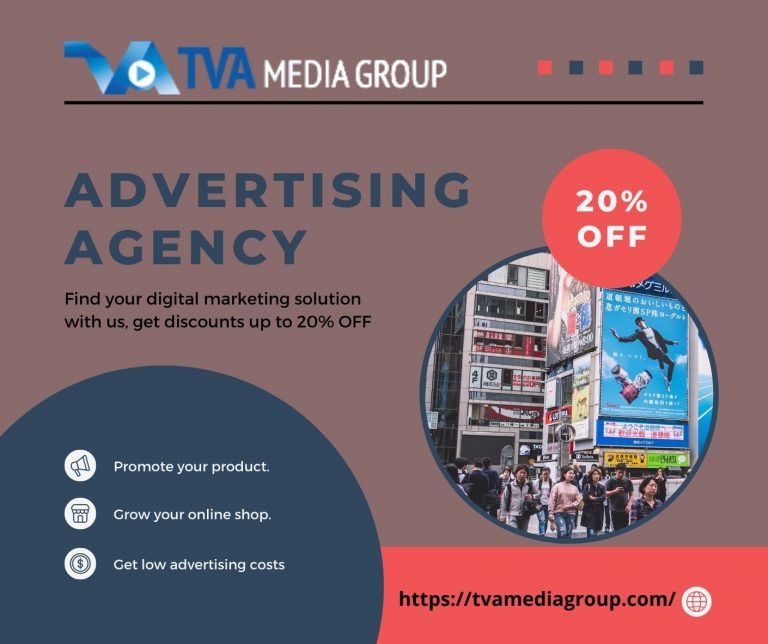 A video production company offers knowledge that is difficult to acquire overnight. Lighting, shooting, audio, directing, editing, after-effects, and a long list of other abilities are included in this.Experience – the knowledge of what to do when things go wrong comes along with skill. a background in quick-turn projects. Knowledge of selecting a studio or place to film in and hiring performers is something very important. The next advantage is that you could learn how to do all of these things on your own, but that would cost you money and time.
2. These will save you time
Even if you have an employee or a family member who is ready to assist, it will probably take them a lot longer to create a very professional video than if you gave it to the production agencies.And even that educational process will take time if you designate someone to learn the ins and outs of video creation so that you may produce video content internally.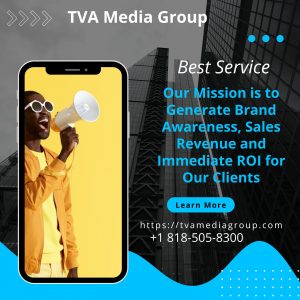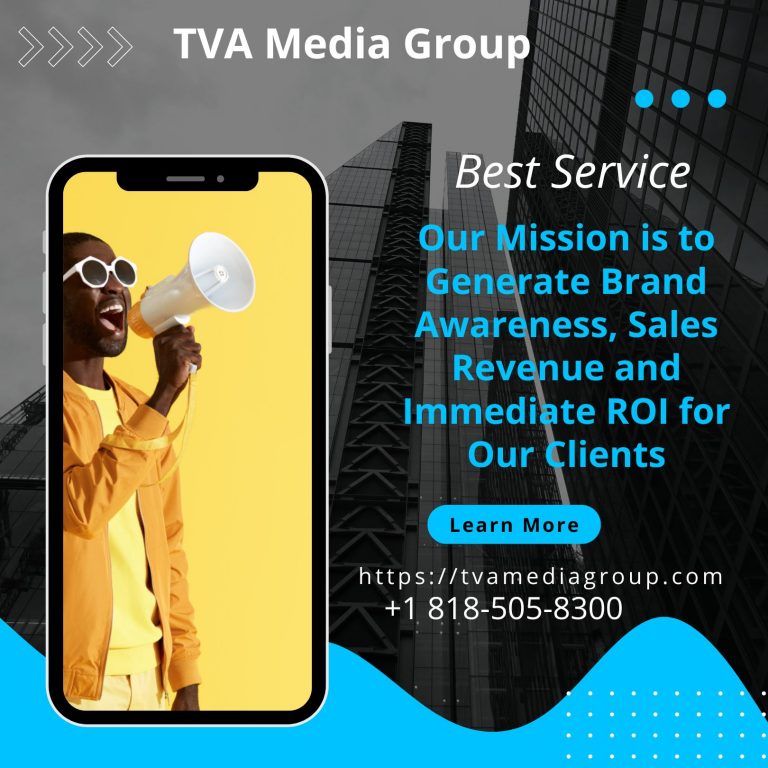 To actually produce a polished product that has a beneficial effect on your organization, you must be committed and driven to plunging into the video production process.Even with the production crew, creating a film takes a lot of time, but you (the customer) may speed up the process by outlining your role in advance and setting up open lines of communication. If you try to make a film on your own, you run the danger of it lasting longer than expected or of having to go back and make corrections.
3. A Video Production Company will help you cut down the costs
You are aware of the pricey tools and software required to create videos? All those things are already present in a California video production company (and know how to use them). You might think that by getting all the video equipment you require you would ultimately save money.In reality, production equipment breaks or becomes old just like a Smartphone, computer, or automobile, so you'll probably still have to pay for new hardware or software every few coming years.You can still start a production business that's a good fit for your budget and interest.
4. Video production companies have skilled people
Production companies also bring their artistic knowledge to the table, which might be overlooked during the planning stage, in addition to their technical expertise.It's a lot difficult than it seems to come up with concepts. Not everyone is inherently capable of writing a video script,the art of storytelling is a component of video.
A simple camera movement that conveys a message, or a director's tip to an actor that elevates their emotional monologue, can greatly raise the production value of your video.There has never been a terrific movie with a lousy story, according to Bryan Johnston, Creative Director at VMG Studios. All the star power and special effects in the world won't be able to compensate for weak writing and uninteresting dialogue.
5. Video Production Companies Are On Top of the Latest Trends
There are many reasons to keep up with trends, especially in the field of marketing, even though some individuals prefer to avoid them because they don't want to be like every other person. Storytelling has a strong connection to trends. When coming up with a creative concept for a marketing film, it's critical to be aware of social change, cultural trends, and preconceptions. Ensure that the messaging you use is appropriate for your target audience's current political, social, and cultural contexts.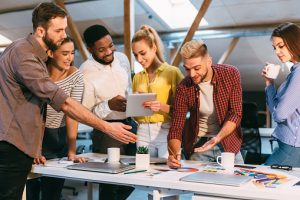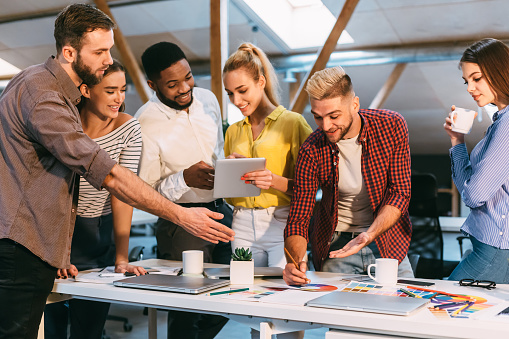 Knowing when a style has been overused is another advantage of staying current with fashion trends. It makes reasonable that you would want something different if everyone has an ad that features real-life superheroes. Following trends can motivate you to create your own trends by developing others' ideas.
There are patterns in how production companies shoot and edit content as well. The way that tales are recorded contributes to the tone and feel of your film, even if you might not always notice it as a spectator (which is kind of the goal). To see what we mean, read more about the video trends for 2022.
When you are engaged in the services of an ad agency, you can utilize the tools they use such as their software, their detailed reports, etc. without paying additional expenses. If you bear in house advertising staff, you would have to buy those equipments and also provide your team with training how to use.
It will be challenging for one or two team members to learn about every channel, monitor results, stay up to date on industry trends, and deliver a wide variety of duties every day if all of your marketing activities are being handled. You might not have enough time to adjust your strategies or begin a significant project, even if your marketing staff is larger.
Tasks requiring special attention and competence might be taken over by performance marketing agency. The services of a digital marketing agency may include budget management, budget optimization, and expenditure tracking. This frees up your time so you can concentrate on managing your business while frequently producing greater outcomes.
The objective of infomercials is to motivate the viewer to call a toll free number or visit a website to make a purchase. The benefits of infomercials for companies is an increased amount of time to showcase a product, show how it works, and present a convincing call to action (CTA).
Direct response television (DRTV) is the type of television advertising that asks consumers to respond directly to the company and not to any other target. The two forms of direct response television, short form and long form. Various brand agencies have added DRTV facilities to the lineups. It needs expertise, selling strategies and messages that traditional agencies haven't mastered in.
For more information on Direct to Consumer Advertising, California video production company, performance marketing agency, ad agencies, drtv, infomercial, Visit https://tvamediagroup.com/.