Are you stepping into video content? Video is the key to digital marketing strategy. Be it for social media, YouTube marketing, ads campaigns, etc videos are used for many purposes.
But the question is with such numerous availability of digital marketing companies, how to choose the best ones? So here are a few things to consider when hiring top video production companies that can make the most engaging videos for your business.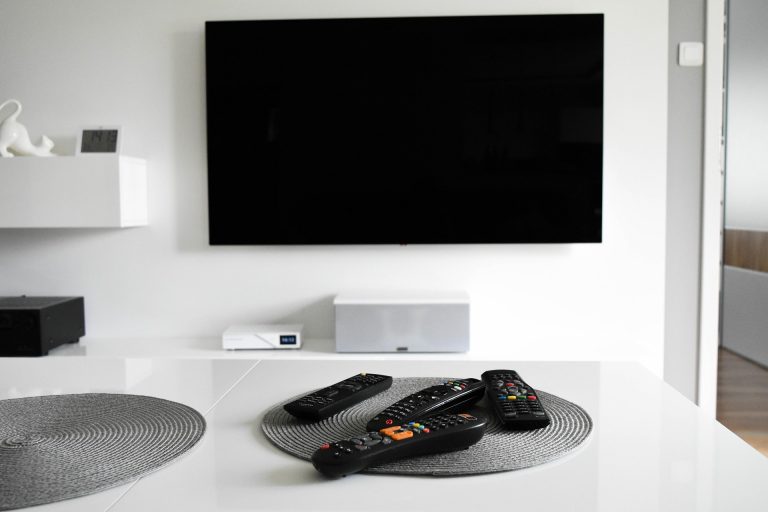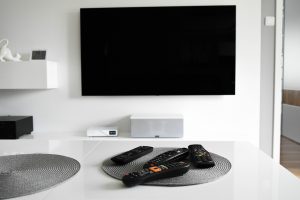 ● Professionalism
When compared to other types of marketing campaigns, performance marketing involves less risk. So when hiring any video production company looking for professionalism. As it is not something you can measure, but surely dig when interacting with the company.
However, before making any final decision, opt to talk to the company over the phone or in person. Always keep in mind that these are business people and can agree on anything even if they aren't professional in the field.
● Experience
Another thing to look for is the experience of that specific video production company. An experienced company always survives in the industry. Besides, you can also do some research through customer reviews.
Read more: How to choose the right video production company?
This is because a company and team with no experience will only ruin your expectation, budget, and time. Also, something which is above than years in business is the high-quality work and clients served so far.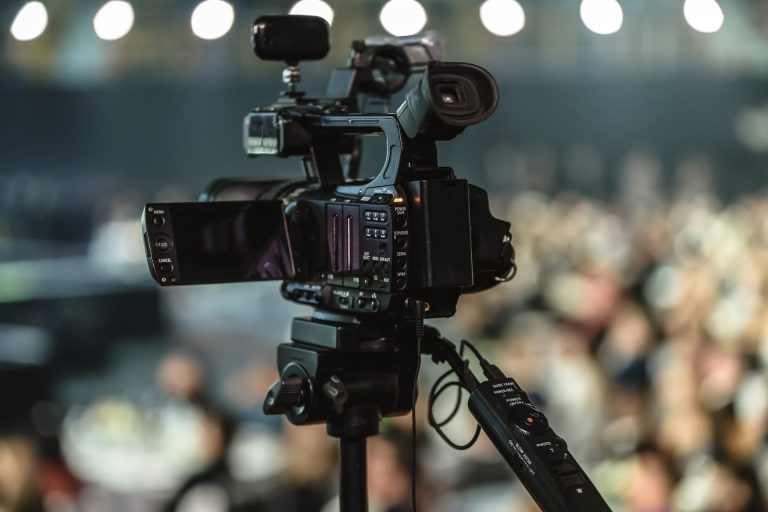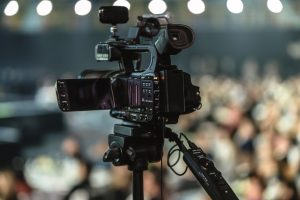 ● Affordability
Another thing to consider is affordability. This is an important factor because if not understood carefully can give rise to issues. So you can choose performance marketing as it is budget-friendly.
As everything will be based on the cost of the video, make sure you are flexible and open before making final decisions. Besides, you also need to set a budget depending on what your needs are, as this will present a more clear picture both in your and the company members' heads.
● Production quality
Another thing to consider when looking for any top video production company is the production quality offered by them. This simply means you should opt for companies that can produce videos of standard value.
You can also look into the companies online video portfolio to understand the skills and style of videography used by them. By doing this you'll surely get an insight and understand whether they can match your expectations or not.