Looking forward to releasing a brand movie or a promotional video for a newly launched product?
Whatever your requirement might be, searching for the right service provider could be a daunting task.
This is why here are some tips listed below which you can follow to choose from the top video production companies.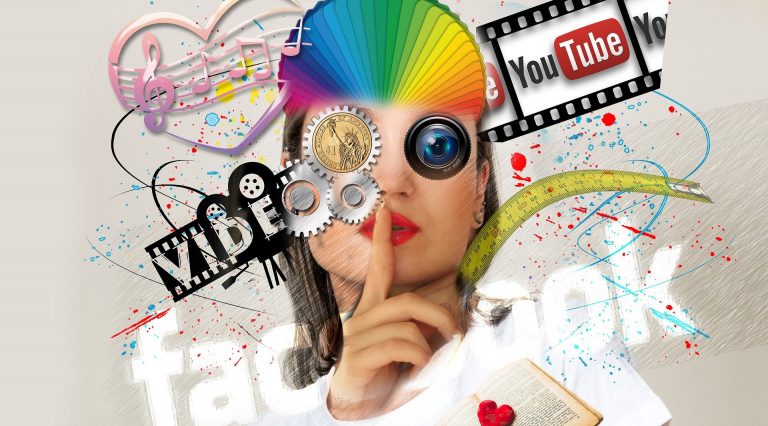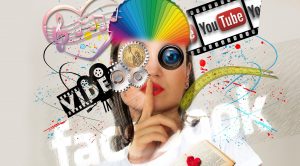 ● Understand your needs
The first thing you can do is understand the needs of your business. Find out what message you want to convey to the audience or what your actual goal is.
Once you find out these aspects, it would be easier to understand what you should expect from a service provider.
● Search on the internet
In the second step, you can start with finding the top media buying agencies by seeking help from the internet. Search for the service providers and dig deeper into their official websites.
Check both the good and the bad reviews to find out about their services and experience. In order to be more confirmed, you can even communicate with the previous clients and know their experience.
● Look beyond the reel
Sometimes the visual content you have been offered by the top media buying agencies could be of top-notch quality. But they may not have any message to communicate with the customers.
This is why it is recommended to look beyond the reel. Make sure that the video that has been created reflects the real you.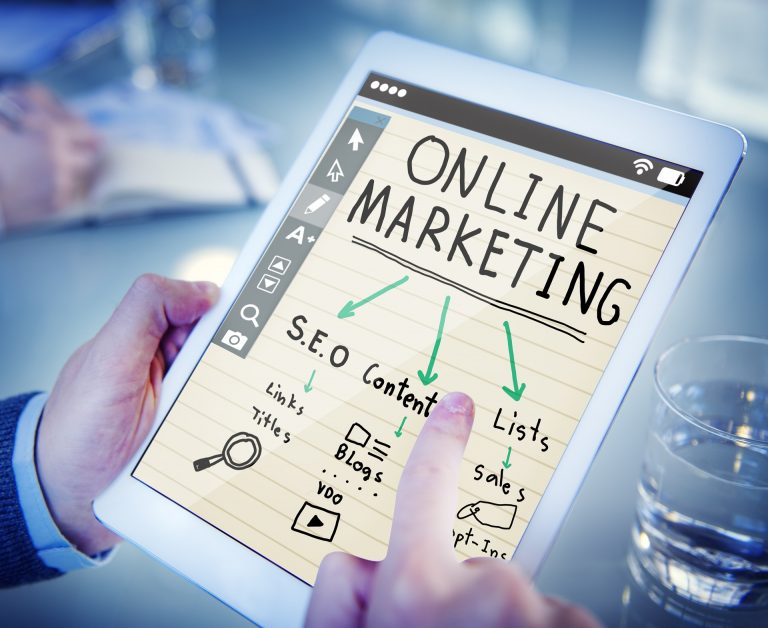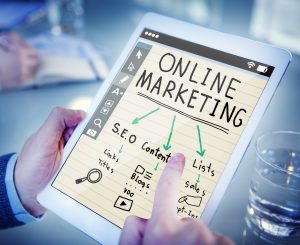 It is important to know that the more authentic you look, the better your audience will appreciate the services.
● Set budget
Lastly, make sure to set a budget while choosing from the top video production companies. Start with comparing the rates of one service provider to other.
Read more: What is Media Blitz and how to handle it? 
Make sure that you do not neglect their quality, expertise, or their experience in the process. Once you find someone who fits properly in your budget, choose them without thinking twice.