Nowadays the world is going to digitize every day. As a result the marketing strategy also changed. In this changed scenario, marketing through video advertising plays a very important role for small to medium businesses.
The following article focussed on the most demanding topic about the making of good video advertising.
There is a high demand for informative video ads as scrolling down websites to read the information about your business or products is too time-consuming.
People want to see all information wrapped up in a single video click. For making this kind of demanding video ad there are a few strategic steps to be followed. Such as,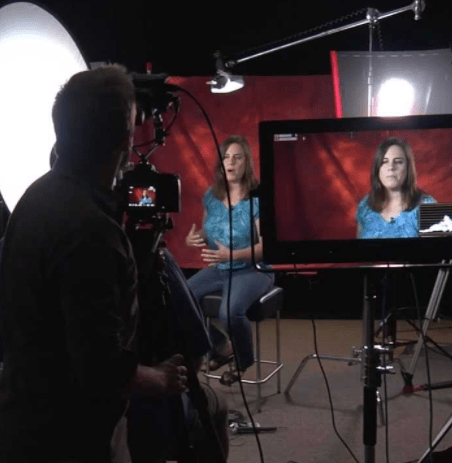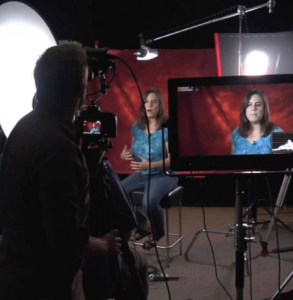 Steps to Make an Eye-Catching Video
Step 1: Make the first few seconds attractive
The first few seconds of the videos are the most critical parts. To draw the attention of your consumers immediately and avoid skipping the ads make the first few seconds attractive.
Step 2: Highlight the strategy to make your brand great
To grow the interest in your consumer highlight the main attraction of your product at the start of your video ad. This section highlights the necessity of your product.
Step 3: Tell a story through a brief script
Start your video by telling a story. Write the script in such a way that it contains a brief description of the product. The story should be funny or attractive and also relatable Direct to Consumer Advertising.


Step 4: Give it a Professional look
There are numerous video production firms like the California video production company that provide professional-looking video ads by presenting high-quality graphics and innovative ideas. Take help from them to make a good video ad.
Step 5: Help your audience instead of selling
You must agree that earning someone's trust is the first and foremost step. So help your target consumer by solving their problems through your product or services. Instead of selling, this strategy will be beneficial for making a good video ad.
Step 6: Add Call-to-Action (CTA)
This is the last step. Add a call of action at the end of your video. Design your video with the links of the relevant websites or offers or purchase products or service links so that consumers easily reach out through it.
There is no alternative to promoting your service and product through video ads. So by keeping all these tips in your mind make a video ad that will help to grow your business.