The whole action and concept of business promote the selling of services or products along with market research and advertising. Marketing has a very big influence on the overall sales and marketability of the product.
Classification
There are several branches of marketing dealing with different types of products and different methods used for marketing. The best way to get a good grip over the marketing industry is by getting into contact with top commercial production companies in California. One of the most growing marketing strategies is video marketing. Video marketing is using videos for promoting and telling people about the service and product. In different researches, it has been found out that any message that has been conveyed through a video is far more influential than a message that is forwarded through a text or image.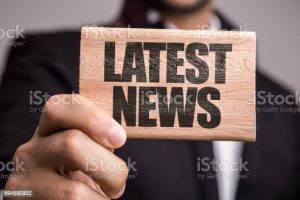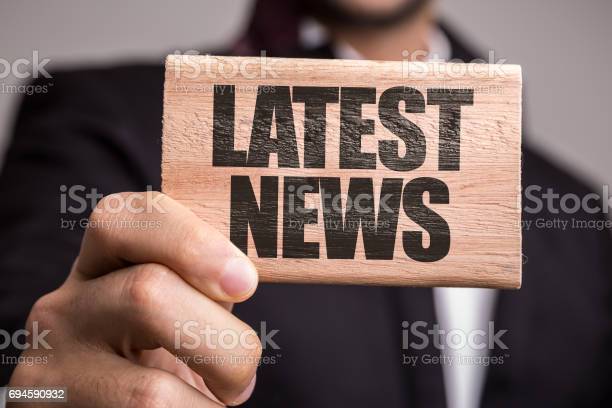 Thereby this concept of video marketing is getting more and more spread nowadays. Video marketing has been successfully able to capture and engage audiences as part of various campaigns. Video marketing increases audience engagement, educates the audience, and also allows you to reach the audience with new mediums.
The Uses of Video Marketing
● Video marketing helps in reaching a larger audience with fewer efforts. Small businesses which aren't much popular, or who have just started with their work find it extremely useful in attracting, converting, and retaining new customers with great success. With access to faster and unlimited networks, businesses find videos much more engaging when it comes to advertising their product or service.
● Video posts are much more visible and stay longer on social feeds. They get much more exposure and increase their understanding of the product. Adding a personal touch and creativity, these tactics act as powerful sales tools and are excessively growing popularly across the platforms.
● Videos help build backlinks that boost likes and shares that affect the search ranking increasing the traffic to your site. The customer retention power is enhanced by the videos. It has been evident that a customer is more likely to remember 50% more of the same information if that is received through video than that of an image.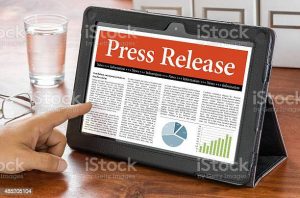 Advertising through these videos with the help of a performance marketing agency that helps the marketers to deliver suitable ads across digital platforms at the right moment and right context which ultimately captures a huge Creta of audience adding up revenues and popularity.