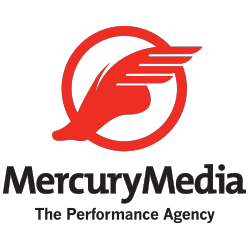 (one of the largest DR media buying agencies in the world)
TVA has been great to work with. We have been working with them for many years and have had a great working relationship and have appreciated the manner in which they do business. They have great style, creativity and integrity.
Dan Danielson
Co-Chairman / Founder
The Best in the Business! TVA Media Group has proven that they can deliver top flight production of long form, short form campaigns time and time again. My relationship with Jeffery and TVA span many years. TVA has always delivered on time and on budget the highest quality product and I will continue to work with Jeffery and TVA. He and his team are hands down the best in the business!
Ted Roderick
Vice President Business Development